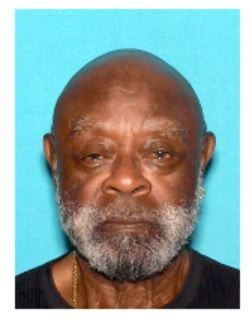 SAN DIEGO (CNS) – Police are asking for the public's help in finding a 78-year-old man with Alzheimer's who went missing near City Heights.
Clydel Webb was last seen at 6 p.m. Saturday near 3600 41st Street wearing a black golf hat, gray sweater, black pants and white New Balance shoes, according to the San Diego Police Department.
He is described as a Black man who is 5 feet, 6 inches tall, weighing 155 pounds, bald with a gray beard and brown eyes, police said.
Anyone who sees him is asked to call 619-531-2000.
Copyright 2021, City News Service, Inc.