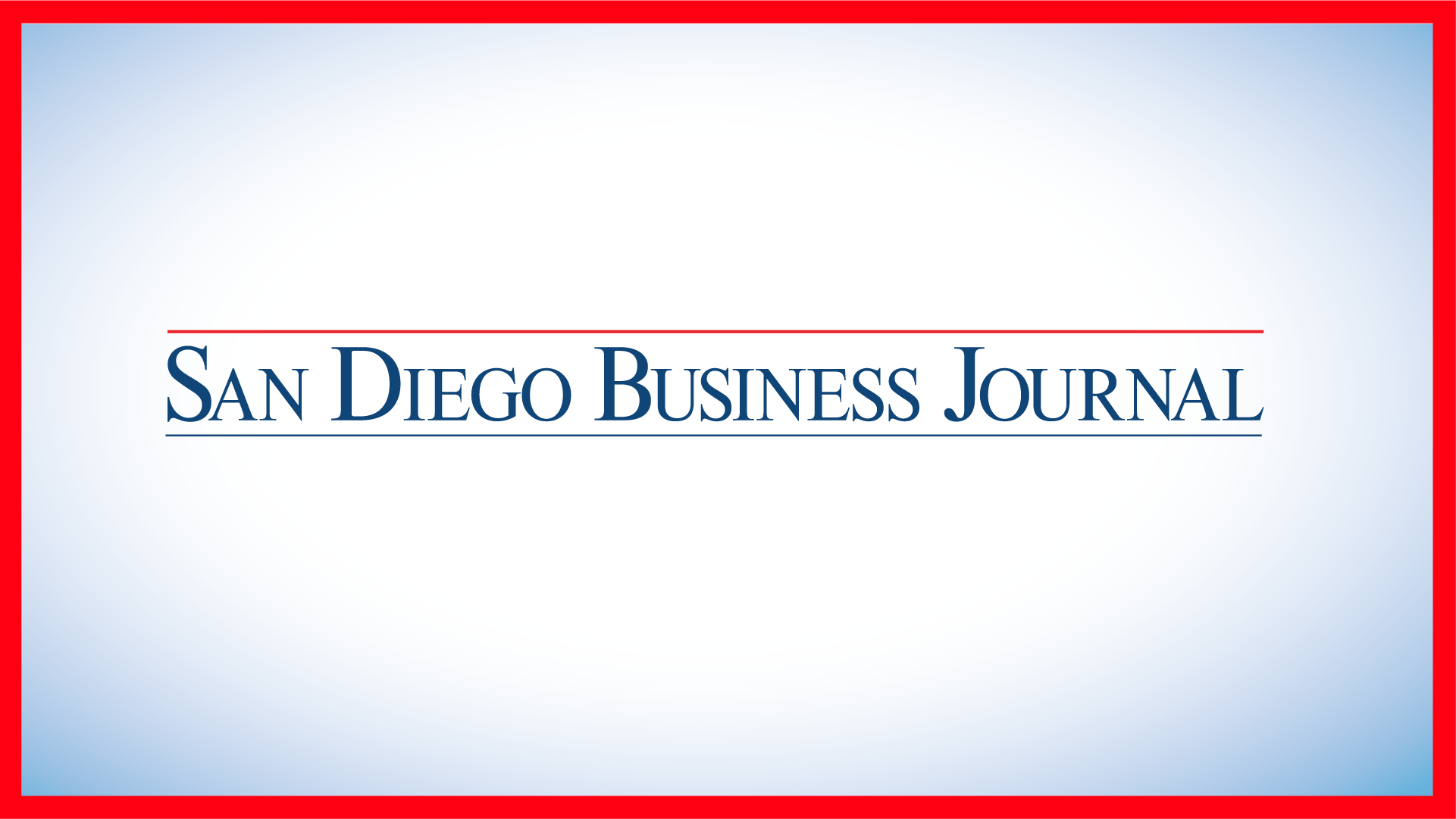 After a hiatus last year due to COVID-19, the Port of San Diego's Big Bay Boom fireworks show – the largest fireworks show in Southern California – will return this year. 
The event will take place at 9 p.m. on Sunday, Juny 4 over San Diego Bay, with fireworks discharged from four barges. The strategic locations will be off the shorelines of Shelter Island, Harbor Island, North Embarcadero and South Embarcadero.
The Port of San Diego is the title sponsor of the approximately 20-minute fireworks show. It will be telecast live on Fox 5 San Diego and affiliates in Los Angeles, San Francisco, Sacramento, Fresno and Bakersfield. A musical simulcast will be broadcast live on KGB 101.5 FM radio.
"We are excited for the return of the Big Bay Boom," said Michael Zuccet, chairman of the Board of Port Commissioners. "Not only is this event incredible to see and to celebrate our nation's independence, it has a major economic impact on the Port and the region, and that will be especially important this year as we emerge from a very tough period."
An economic impact study conducted by Point Loma Nazarene University and the Fermanian Business & Economic Institute Authors found that the Big Bay Boom generated $10.1 million in incremental sales for local area hotels, restaurants, retail shops, tour operators, museums, charter cruise firms, boat rental companies and other businesses.
Travel & Hospitality reporter Mariel Concepcion can be reached at mconcepcion@sdbj.com or 858-634-4625.