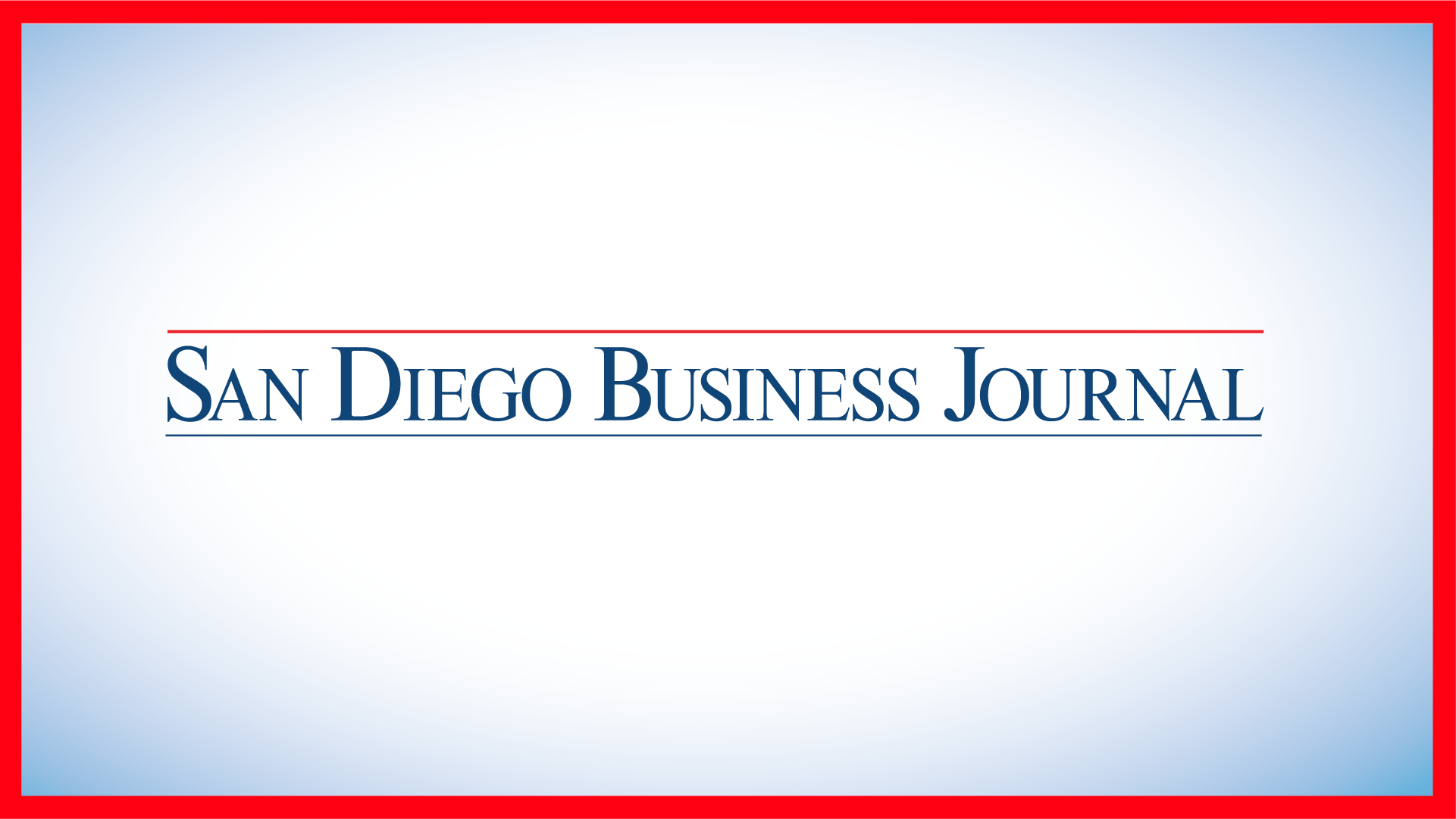 Ensysce Biosciences is the latest local company to join the public market after closing the merger deal on July 1. The company will be trading its common stock on the Nasdaq under the ticker symbol "ENSC" and warrants under the ticker symbol "ENSCW" on the OTC Market.
Ensysce Biosciences is a clinical-stage biopharmaceutical company developing a new class of opioid pain therapeutics to tackle the issue of prescription drug abuse.
The plan to merge with Leisure Acquisition Corp. (Nasdaq: LACQ), a special-purpose acquisition company (SPAC), was announced on Feb.1 and closed following the approval of the SPAC's shareholders. In the initial announcement, it stated that the transaction reflects an enterprise valuation for Ensysce of $207 million and is not subject to financing contingencies.
"We are delighted to close our merger with the Ensysce team as it seeks to accelerate its growth and ultimately bring about highly novel science to improve the safety of prescription drugs, as a publicly listed company," Leisure Acquisition Corporation's former Executive Chairman Lorne Weil and Chief Executive Officer Daniel Silvers jointly commented.
Accelerating Innovation
La Jolla-based Ensysce Biosciences was founded in 2017 and its pipeline of drugs take aim at treating chronic pain, addiction and ADHD. Its proprietary drug technologies include the Trypsin-Activated Abuse Protection (TAAP) platform, for the prevention of drug abuse and the Multi-Pill Abuse Resistant (MPAR) platform for the prevention of drug overdose.
Lynn Kirkpatrick, Ph.D. CEO of Ensysce Biosciences — who will continue as CEO of the combined company — said that the completion of the merger marks "an extraordinary milestone" for the company.
"We set out to stem the prescription drug abuse epidemic with our new class of agents and we're excited to build on our momentum as a public company by bringing our unique pipeline of products to patients in need," Kirkpatrick said. "Crucially, we are led by our highly qualified and experienced board and leadership team that is committed to developing safer prescription drug options for both prescribers and patients."
The company's lead drug candidate PF614, has Fast-Track status from the U.S. Food and Drug Administration (FDA) which means it can accelerate the development timeline through the appropriate regulatory pathway.
"The funds received from this merger will accelerate the clinical development of Ensysce's abuse and overdose resistant technology for opioids and other prescription drugs, and help bring our next-generation opioids to patients that need relief from severe pain," Kirkpatrick said.
Biotechs Going Public
Ensysce Biosciences is one of many local biotechs to go public this year, and among a handful of local companies to do so through the SPAC route.
"Ensysce was exploring all methods of entering the public market and we found the perfect SPAC that was aligned with our timing, and that would allow us to take advantage of a public market financing vehicle we already had in place," Kirkpatrick said.
She added that in some cases, the SPAC may also offer managerial support to the new target company to help with the transition to the public market.
"Mergers with SPACs may provide a biotech company with a faster route to a public listing than a traditional IPO, and the public listing provides additional financing opportunities beyond those available to private companies," Kirkpatrick said.
A few of the local life science companies to go public or announce their IPO recently include: Pardes Biosciences (SPAC merger), Erasca, Inc., Vividion Therapeutics, Inc., Ambrx Biopharma, Dermata Therapeutics, Inc. and CodexDNA.
Ensysce Biosciences
FOUNDED: 2017
CEO: Lynn Kirkpatrick, Ph.D.
HEADQUARTERS: La Jolla
BUSINESS: Clinical-stage biopharmaceutical company developing drugs to treat chronic pain and combat addiction
STOCK: ENSC (NASDAQ)
EMPLOYEES: 3 local employees
WEBSITE: ensysce.com
NOTABLE: The National Institute on Drug Abuse awarded Ensysce approximately $12 Million in 2018 to develop MPAR.
CONTACT: info@ensysce.com