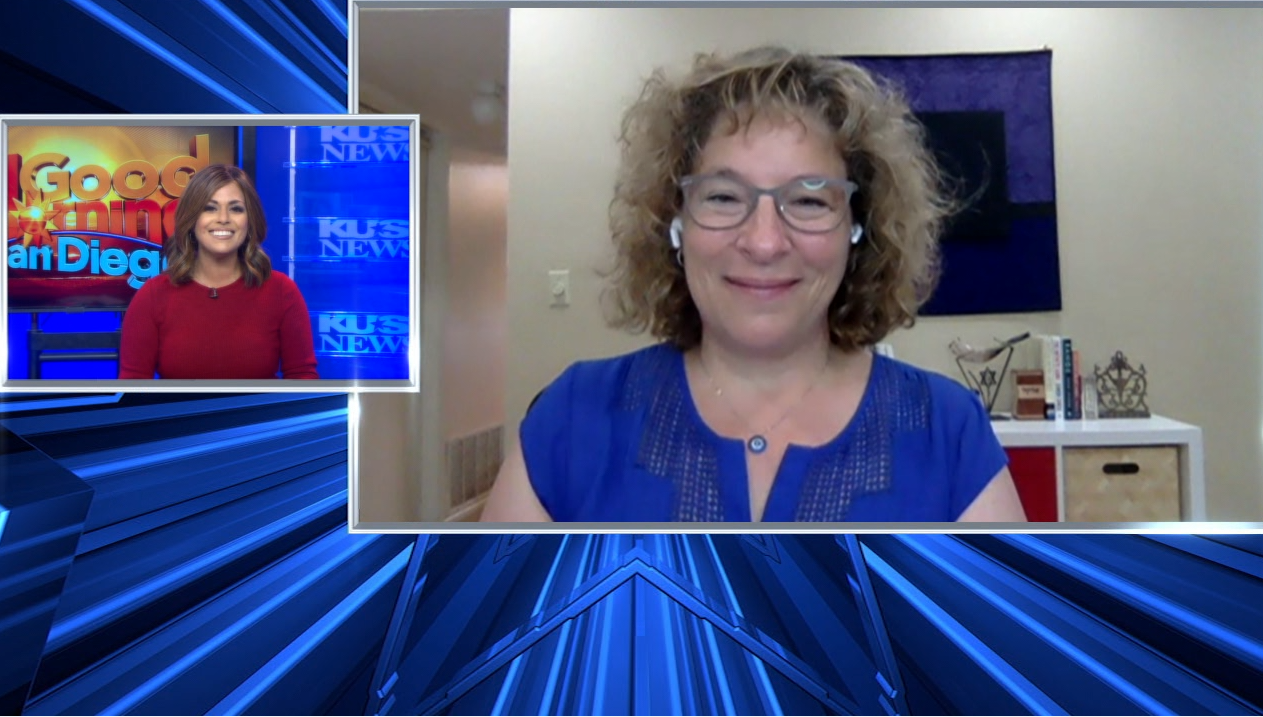 San Diego (KUSI) – The San Diego County Jewish Union has appointed a new interim CEO, Heidi Gantwork.
Michael Jeser, formerly in the role of Gantwerk, decided to pay attention to his health and family.
In its new role, Gantwork has identified three key needs for residents of its partner area, Shar Hanegev, such as respite and treatment assistance, reconstruction and emergency equipment, and relocation costs.
We are very grateful for the donations we have made to support these activities in our partner areas.
To support the Jewish Union in San Diego, please visit: www.JewishInSanDiego.org/givenow
Learn more about the rise of anti-Semitism. www.actagainstantisemitism.org
Jewish Federation of San Diego County welcomes new Interim Chief Executive Officer – Source link Jewish Federation of San Diego County welcomes new Interim Chief Executive Officer –