NORDSON'S EXPANSIVE PLANT SET TO PRODUCE SOLDERING MACHINES
Thursday, July 15, 2021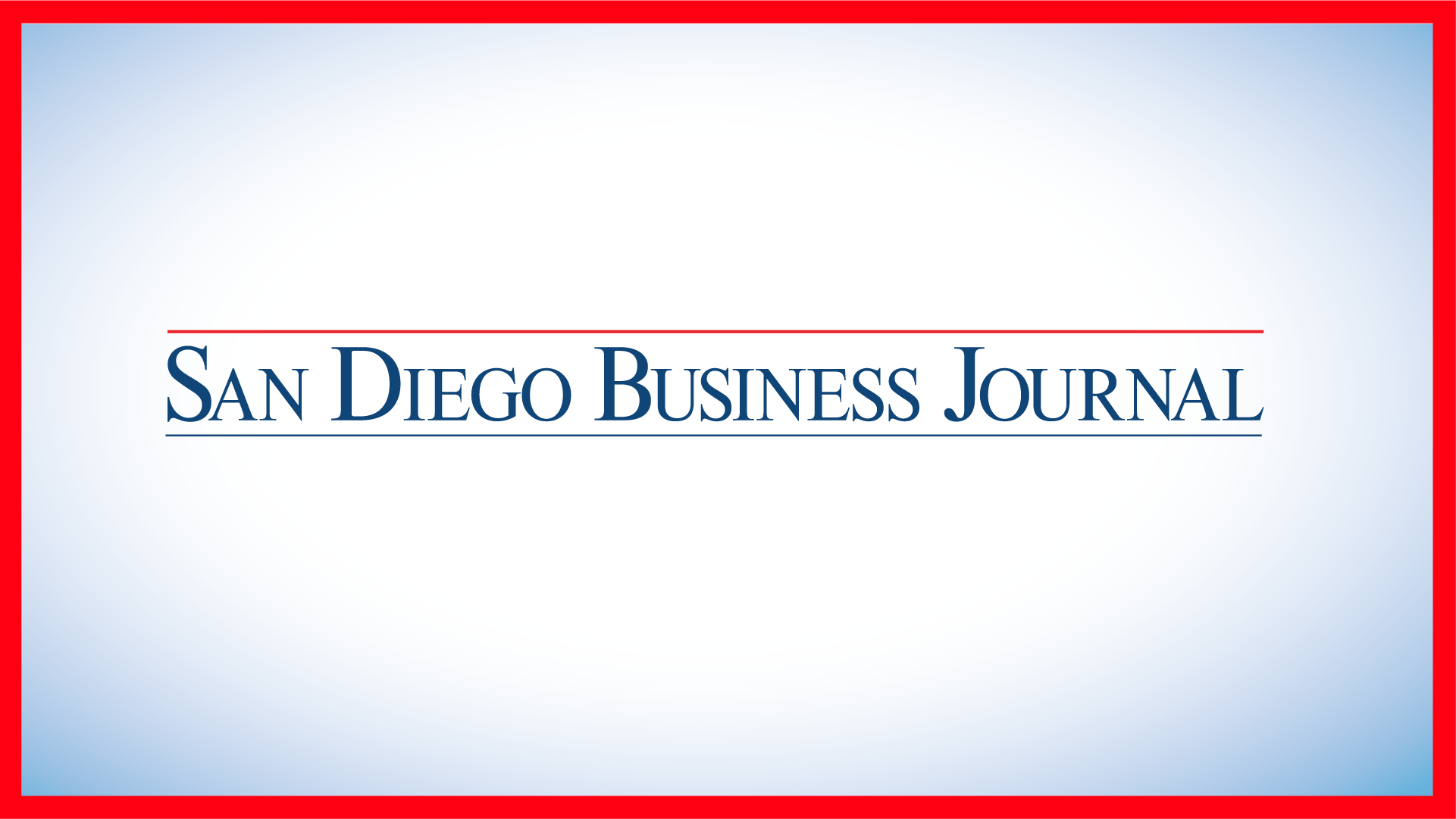 Factory equipment maker Nordson Corp. (Nasdaq: NDSN) is moving certain operations from the Pacific Northwest to Carlsbad, a location where it already employs 600 people.
 
The corporation is in the process of transferring an operation that produces soldering systems from Liberty Lake, Washington, near Spokane. A spokeswoman said the move was done in the interest of efficiency. Nordson declined to say how many employees Carlsbad gained in the transfer.

Nordson's Select business designs and manufactures selective soldering systems, which solder specific electronic components to printed circuit boards.

A $2.1 Billion Corporation
Nordson, based outside of Cleveland, had $2.1 billion in revenue in 2020, down slightly from $2.2 billion in 2019. It has 220,000 square feet of space in North County, primarily on Loker Avenue in Carlsbad but also in Vista.

The business sells the soldering systems under the name Select. For now the corporation is using a hybrid production model, assembling the systems in both Liberty Lake and Carlsbad. It shipped its first Carlsbad-built Select unit in May.
The goal is to move all factory work to Carlsbad, the spokeswoman said.

"We believe these changes to be meaningful in support of our customers and their continued long-term success," said Florian Strohmayer, product line manager for Select Products. "Our team has worked hard to relocate the operations and to ensure that the expanded field sales and services teams are ready to provide support."

Select was formed in 2017 when Nordson acquired ACE Production Technologies of Spokane and InterSelect GmbH of Germany.

Nordson first came to Carlsbad in in 1996 when it acquired Asymtek, which was designing and manufacturing motion control systems and fluid dispensing equipment. Asymtek was founded in Vista in 1983. Other business units in Carlsbad include March Products, which designs and manufactures plasma surface treatment systems for the electronics and semiconductor industries.