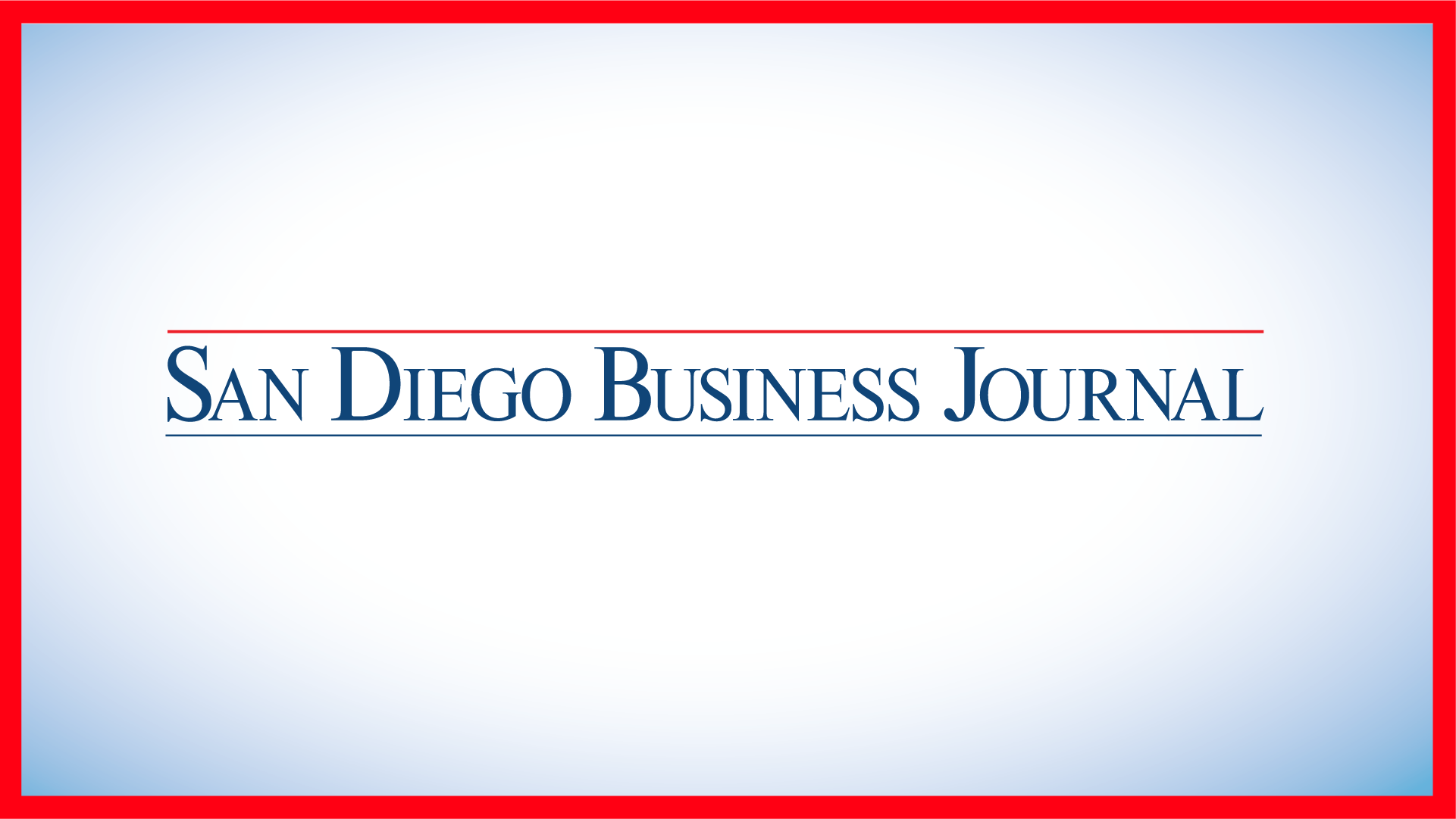 IEnova, the Mexican energy infrastructure subsidiary of Sempra Energy (NYSE: SRE) said on March 19 that it closed its acquisition of 50% of the Energía Sierra Juárez project owned by Saavi. The company paid $80 million.
With the transaction, IEnova's ownership in the project increases from 50% to 100%.
Energía Sierra Juárez is a cross-border wind generation complex located in Tecate, Baja California, Mexico. The first phase is an operational wind project with an installed capacity of 155 megawatts. The second phase is under construction and will have an installed capacity of 108 megawatts. Energía Sierra Juárez also owns a cross border private transmission line.
The company announced its plan to buy the assets on Feb. 16. Since then it received necessary approvals from Mexico's antitrust commission and the Federal Energy Regulatory Commission of the United States.
Manzanillo Transaction Announced
In other news, IEnova said on March 26 that it planned to spend $6 million to buy 17.5% of the Manzanillo Refined Products Terminal that Trafigura Holdings B.V. owns. Manzanillo is a seaport on Mexico's Pacific coast, about 100 miles from Guadalajara.
The Manzanillo Refined Products Terminal is a marine terminal project under development for the receipt, storage and delivery of refined products (gasolines, diesel and jet fuel) with an initial capacity of approximately 2.3 million barrels.
The deal is expected to close in the second half of the year and still needs approval from Mexico's antitrust commission.
IEnova's formal name is Infraestructura Energética Nova, S.A.B. de C.V.
IEnova develops, builds and operates energy infrastructure in Mexico. As of the end of 2020, the company has more than 1,400 employees and approximately $10.5 billion in total assets, making it one of the largest private energy companies in the country. IEnova was the first energy infrastructure company to be listed on the Mexican Stock Exchange.
The Sempra Energy family of companies has more than 19,000 employees who deliver energy to over 36 million consumers. With more than $66 billion in total assets at the end of 2020, the San Diego-based company is the owner of one of the largest energy networks in North America serving some of the world's leading economies.