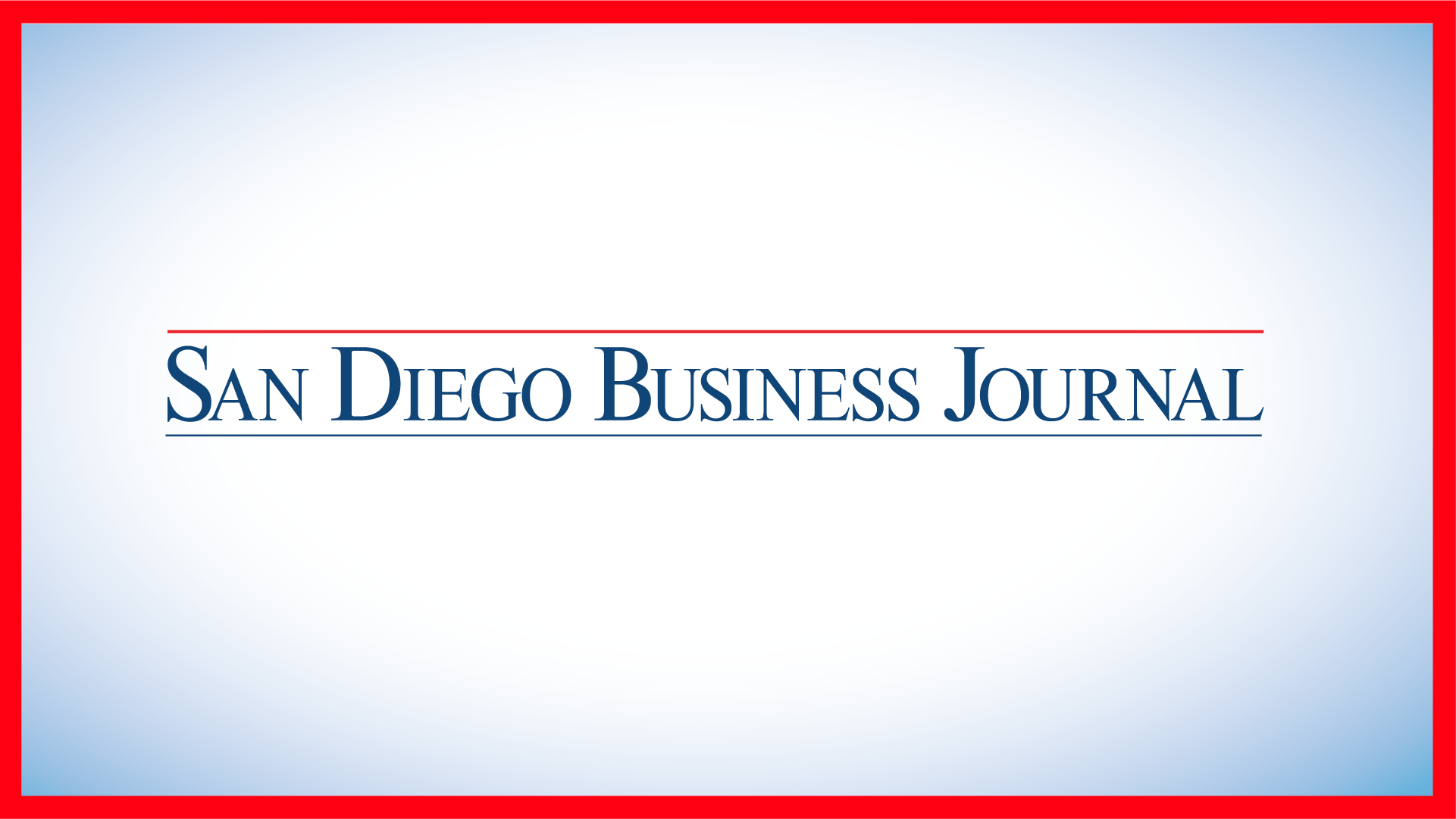 Mitek Systems (Nasdaq: MITK), which makes software geared to mobile image capture and identity verification, said its third quarter revenue increased 25% year over year during its fiscal third quarter.
Total revenue increased to a record $31.8 million. The strong quarterly results were fueled by increased demand for both identity verification solutions and mobile deposit as commerce continues its shift to digital channels, according to the firm. 
"We are pleased to report an all-time record revenue quarter with strong growth from both our identity and deposits businesses," said Max Carnecchia, chief executive officer of Mitek Systems. "Mitek's consistent, strong and rapid growth reflects the team's commitment to helping our customers and partners accelerate their digital transformation and fight against fraud. With both the acquisition of ID R&D and the introduction of Check Fraud Defender this quarter, we continue our commitment to building trust in the digital world."
In June, Mitek acquired ID R&D, the leading provider of AI-based voice and face biometrics and liveness detection, in a $49 million deal.
Mitek Systems is based with its headquarters in Downtown San Diego 170 local staffers. In total, it employs roughly 400 staffers with additional offices in New York and Europe.