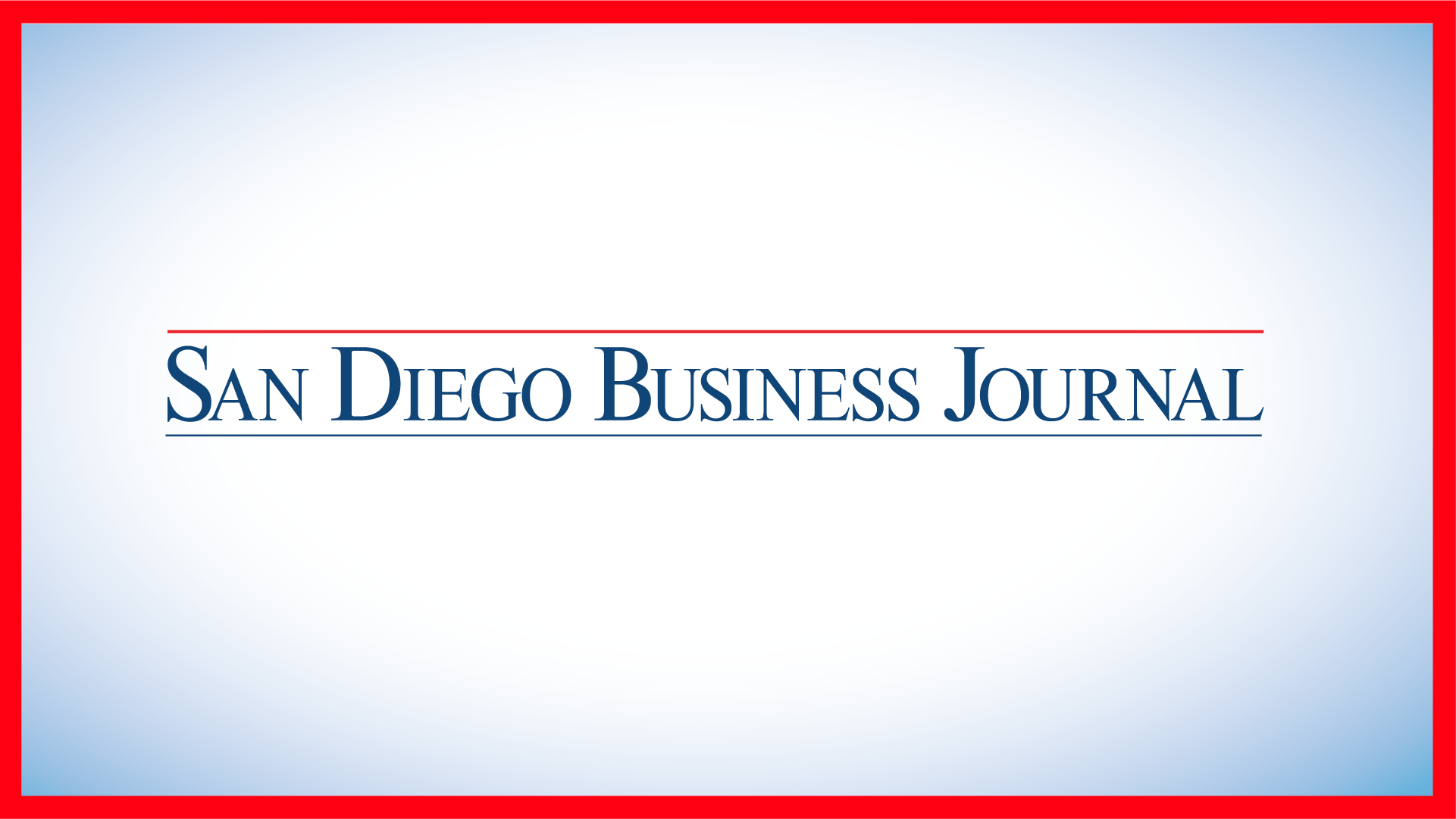 Startup San Diego, the largest entrepreneurship-focused nonprofit in the region, has selected a winner for its first annual university startup competition.
In total, 12 finalists pitched their business ideas, including three finalists who competed for the grand prize. The competition was held virtually in May due to the COVID-19 pandemic.
"The caliber of student pitches is a testament to the wonderful work collegiate offices of innovation are doing. The founders were well prepared and gracious beyond their years," said Raven O'Neal, executive director of Stella Labs. "In addition, Convergence was creatively crafted to engage in a new and exciting manner that could only make one even more excited for the future for the startup ecosystem."
The Winner
A student startup named Jeweled was the grand prize winner at the inaugural competition. Founded by UC San Diego students and Jeweled is serving the transgender community with a dating and wellness app. Their win at the competition qualified them for a seat in the Startup Month Incubator as well as Startup Month Conference passes.
The competition also recognized runner-up LIMBER Prosthetics, a startup leveraging digital design and 3D printing to bring affordable prosthetic devices to more people. Viberent, a startup aiming to make the fashion more sustainable, received third place.
"The University Pitch Competition was created to provide student entrepreneurs the opportunity to put their business idea into practice and connect the region's next generation founders," said Alexa-Rae Navarro, executive director at Startup San Diego. "It also was created to connect tech talent to the larger innovation ecosystem."
Partnering with Universities
Startup San Diego also partnered with six universities including UC San Diego, San Diego State University, University of San Diego, Mira Costa College, Miramar College, and Cal State University San Marcos.
The companies were judged by a panel consisting of Raven O'Neal, executive director of Stella Labs; Jonathan Cogley, CEO of LogicBoost Labs; Bill Cecil, scouting director of State Farm Ventures; Alexa-Rae Navarro, executive director at Startup San Diego; and Ryan Kuder, managing director of Techstars Anywhere.
"It was awesome to see these student pitches. Across the board, they were well prepared, knew their business and their audience, and pitched great," said Ryan Kuder, managing director of Techstars Anywhere. "With these companies coming out of our local universities and colleges, I'm stoked for the future of the San Diego startup community. Keep building!"