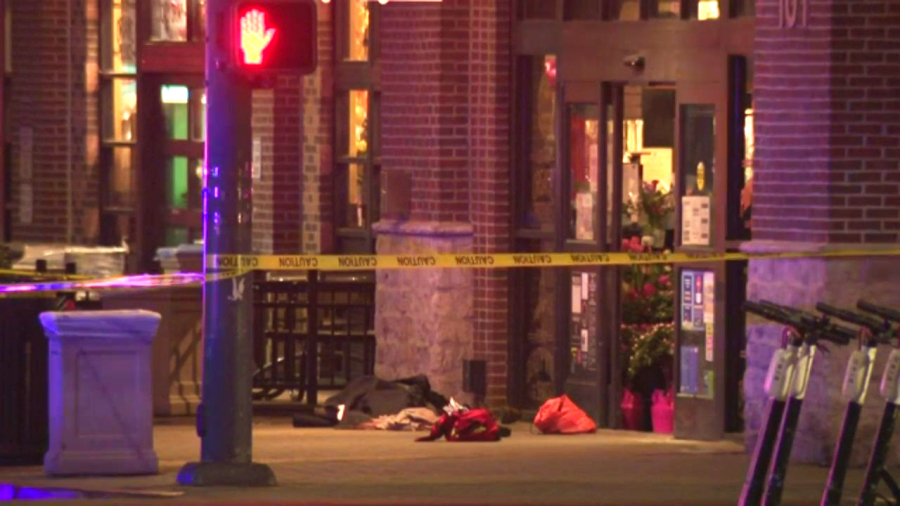 SAN DIEGO – A man died late Friday after being shot by a security guard near a downtown grocery store, local authorities say.
Just before 9:30 p.m., police were called to the area near the Ralphs supermarket on First Avenue and G Street. According to police, the security guard fired at least one shot at the man. Police attempted to perform life-saving measures on the victim, but he succumbed to the injuries, according to authorities.
The security guard also suffered a minor injury in the incident and was taken to the hospital.
Neither the guard nor the victim have been identified by police.
Additional details about the incident, including what prompted the shooting, were not immediately available.
Check back for updates on this developing story.