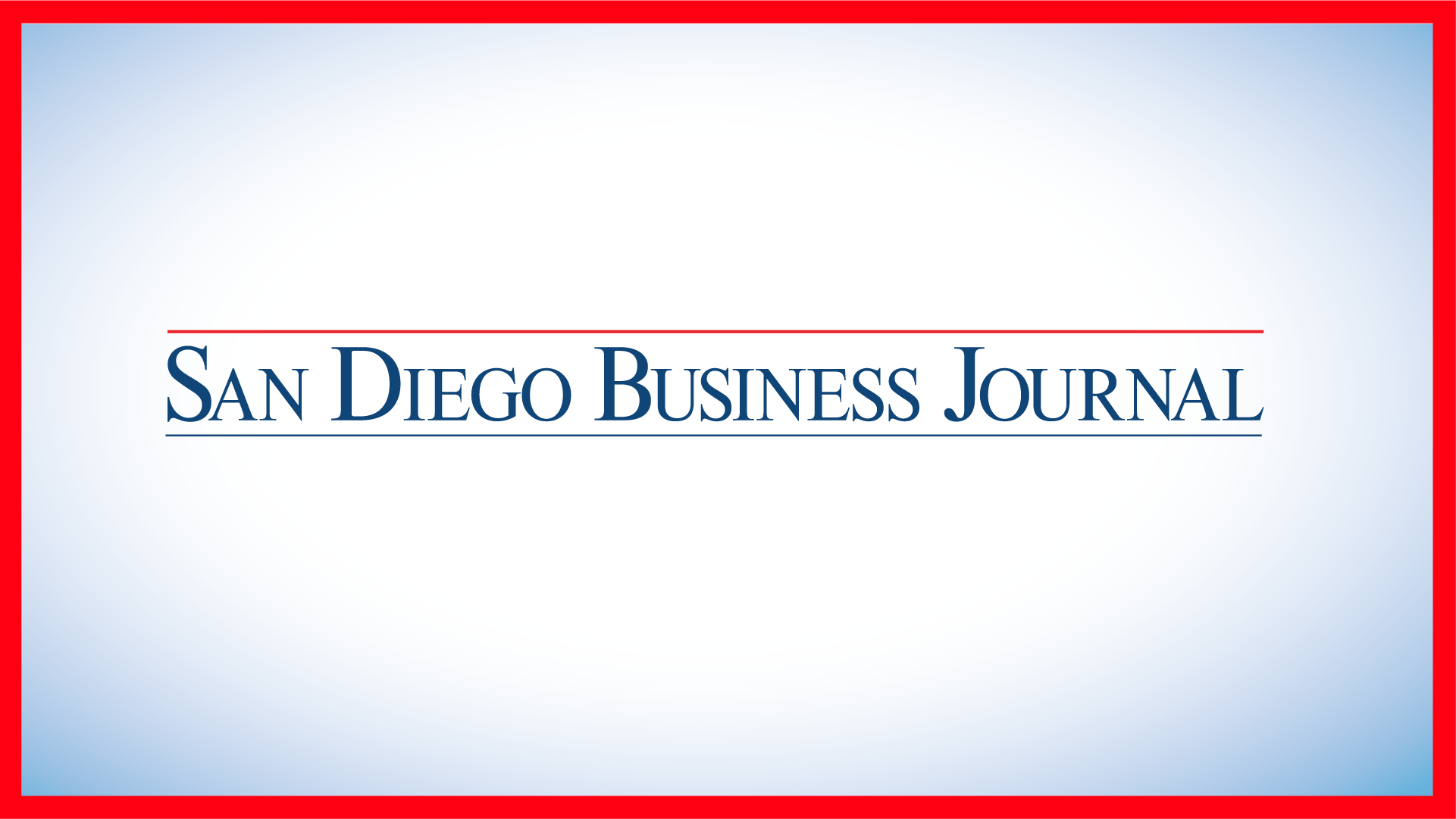 San Diego-based Airspace Technologies, a logistics startup has hired Anna Goranson as Head of People.
In this executive leadership role, Goranson will scale up recruitment to support business growth, expand the company's sustainability program, and further develop the people-centric culture. 
Airspace sees the expansion of its teams as critical while the company rapidly grows its client roster in North America and Europe across industries such as healthcare, aerospace, technology, manufacturing, agriculture, automotive, construction, and energy.
"I am pleased to welcome Anna, a professional adept at elevating exceptional team cultures, and to add her expertise to our already strong leadership bench. Her experience will help us to identify top talent, as we further build out the most trusted delivery network with a culture of inclusivity and environmental responsibility," said Nick Bulcao, co-founder and CEO at Airspace. "As a company dedicated to breaking new ground in logistics, we know the power of having the right people in place to continually develop novel solutions for time-critical shipments in the U.S. and abroad."
Anna brings over 20 years of human resources management, recruiting, and culture-building experience. She held a similar role at MediaAlpha where she helped to grow the real-time, programmatic technology platform by 133 percent in less than two years. 
"I'm delighted to join such a tech-focused logistics company that truly values team members, the environment, and the customers it serves. Nick and the entire team at Airspace are dedicated to building a culture of diversity and inclusion, while working to promote sustainability across the markets it serves," said Anna Goranson, head of people at Airspace. 
" My focus will be on growing the team, while ensuring employees are adjusting to the post-pandemic workplace and the fast pace of a startup. I am up to the challenge and actively seeking software developers, product managers, and strategists to join the talented team at Airspace," she said.
Founded in 2015, the software company is a logistics platform built to automate third-party delivery. The company has raised more than $70 million, to date.