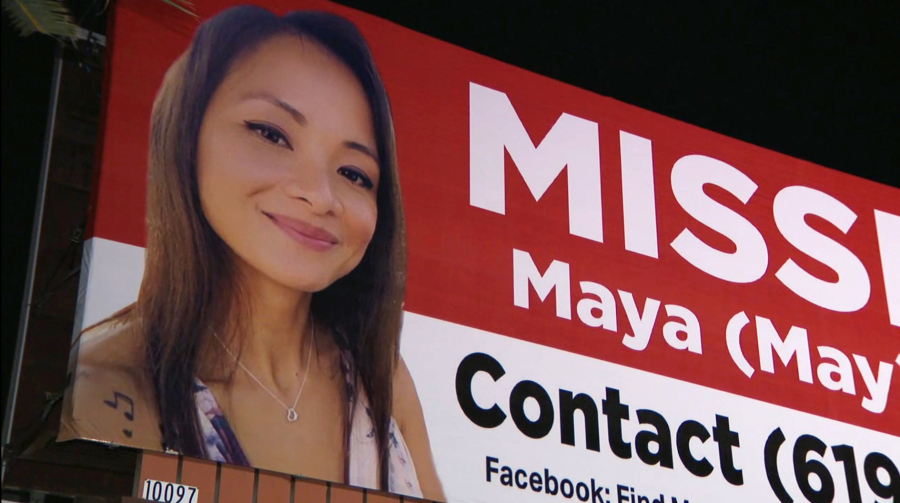 NATIONAL CITY, Calif. – A blood donation event was hosted in National City on Mother's Day in honor of a 7-month-old baby with a rare form of anemia. 
Baby Sevey beat the odds — she was born with a rare form of anemia which can be fatal if not treated properly.
"We found out at five months pregnant that it was confirmed she has Alpha Thalassemia Major, and we're both carriers of that trait, I guess; we didn't know," said Anne Marie Quinto, Sevey's mother. 
Quinto said Sevey can still live a normal life and grow up strong and healthy, but in order to do so she'll need a blood transfusion every three weeks for the rest of her life.