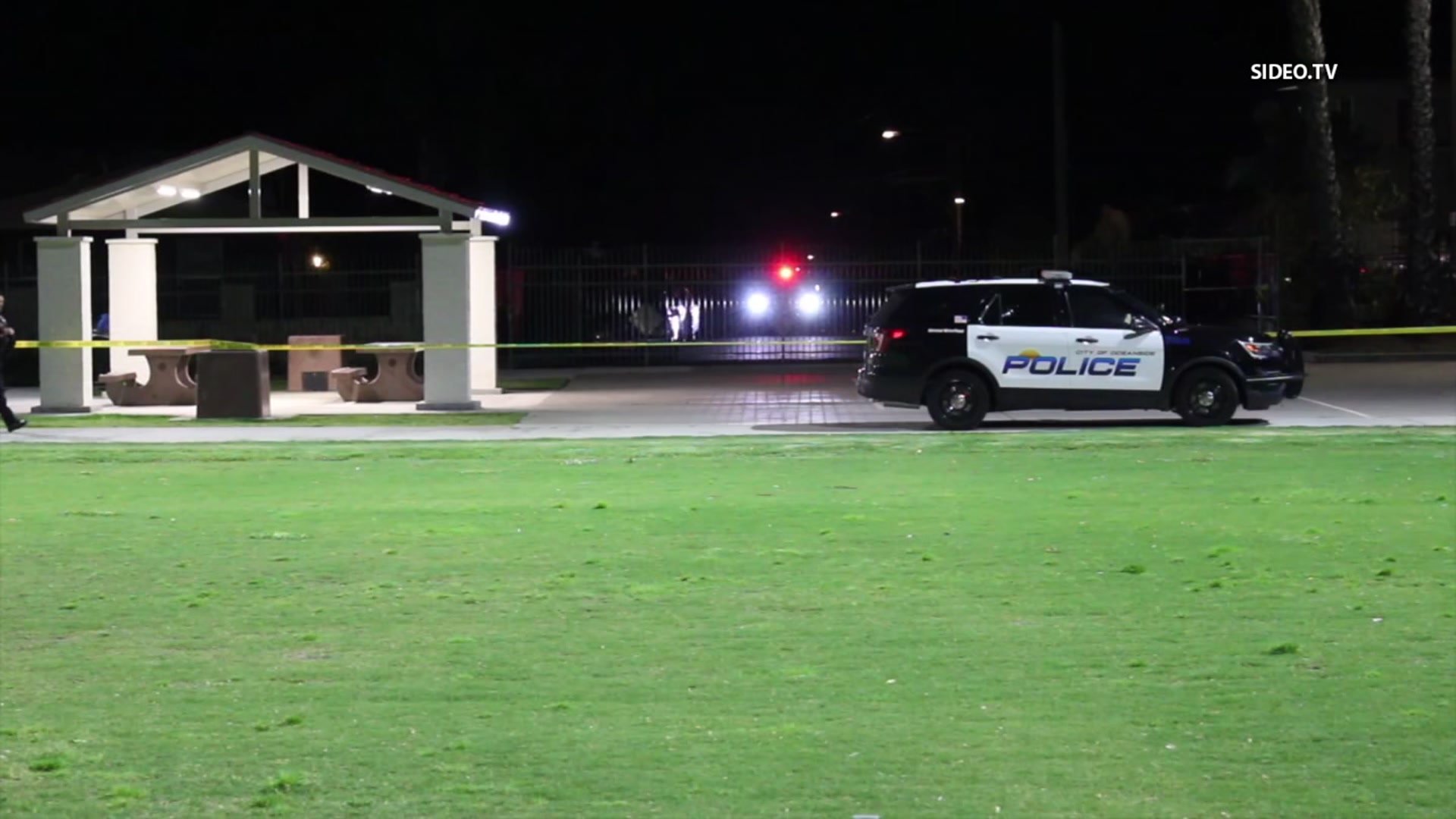 North County authorities are investigating after a man was found shot and killed near an Oceanside playground overnight.
The shooting happened at about 10:45 p.m. Monday at a park near 1416 Higgins St. when neighbors reported hearing gunshots in the area. As police officers arrived, they found a man laying on the ground in the street near a local park, suffering from at least one gunshot wound.
First responders rendered CPR to the man but despite life-saving efforts, the victim died of his injuries at the scene. Authorities did not release details on the man's identity but did say he was 25.
A description of the gunman was not immediately available. Details on what led up to the shooting remain under investigation.
The investigation is ongoing.
Anyone with information on the shooting is encouraged to contact the Oceanside Police Department at (760) 435-4698. Anonymous tips can be made by contacting (760) 435-4730.