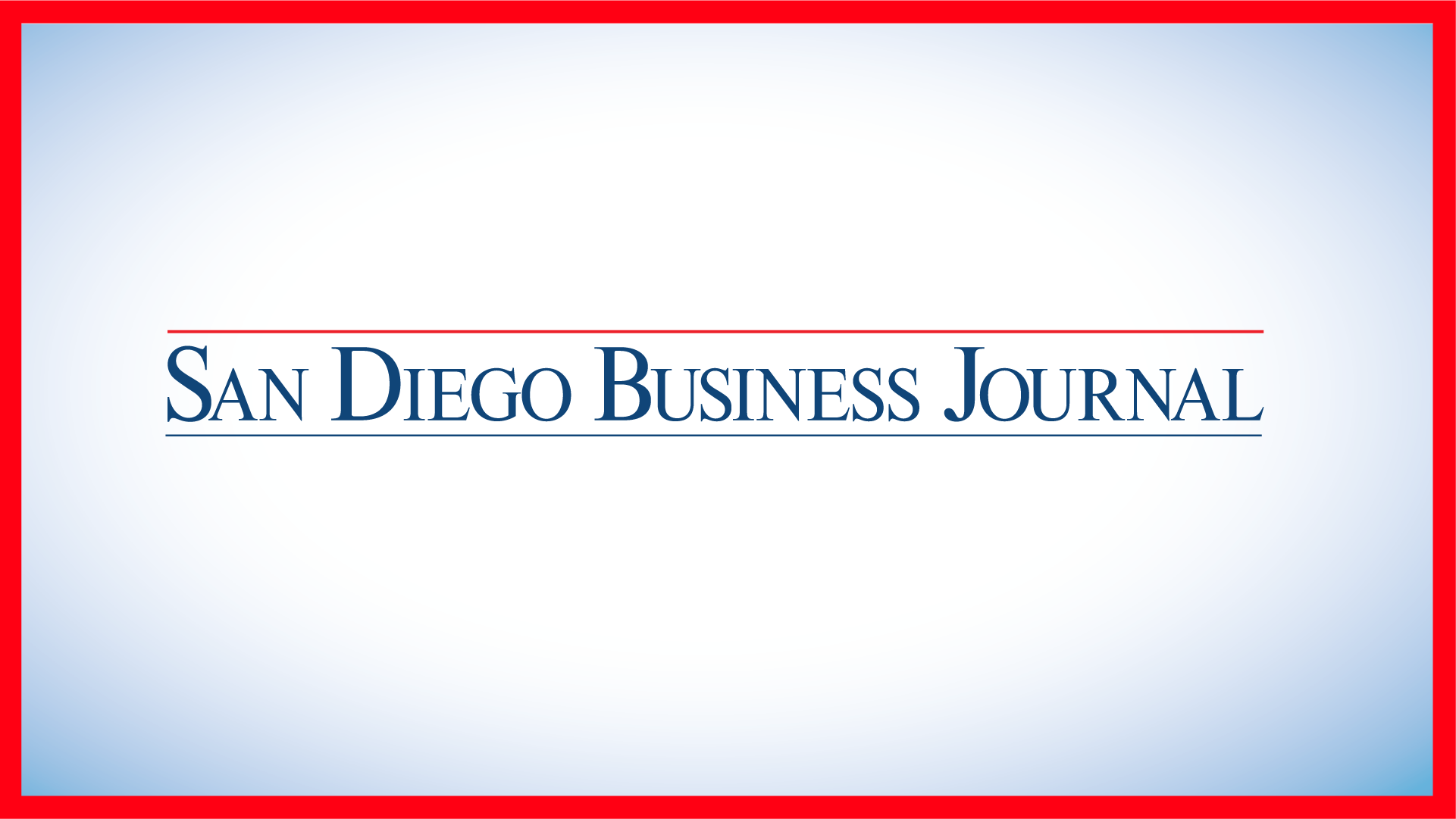 MediKeeper launched a new addition to its COVID Navigator mobile app that helps employers track COVID-19 vaccinations within their workforce as businesses plan their return-to-work strategies.
Founded in 2003, MediKeeper provides the technology platform for employees to access a wellness portal with health and wellness information. Additionally, this tool helps health plan administrators and HR professionals understand the health and needs of the workforce.
For employees using the COVID Navigator app, they can take a questionnaire to assess their risk for COVID-19, track symptoms if they feel unwell and they can receive a green "Back to Work" digital badge after they have met the requirements to safely return to work.
MediKeeper CEO, David Ashworth said that by offering these kinds of digital tools to companies, it gives employers the opportunity to show that they are taking that extra step to follow guidelines and protect their workers.
Customizable Platform
Last spring, the Sorrento Mesa-based company started developing the COVID Navigator as a tool that could help the community not only track symptoms related to COVID-19, but also link users to a local testing site.
Ashworth explained that over the past year of the pandemic, the MediKeeper team has adapted the technology platform to meet the changing guidelines and needs of users.
"If you find out that you had symptoms and then have been tested, it would automatically quarantine you for two weeks until you were able to then get a green badge to come back into the office," Ashworth said. "And of course, now, it's evolved yet again, to be now about vaccine tracking, and whether or not people have been vaccinated."
When it comes to inputting vaccination status, employees answer a guided questionnaire about their vaccine and can even upload an image of their immunization card. Ashworth explained that as employees return to the office, this also gives them peace of mind that other workers went through the same process to ensure their health and safety.
For companies or health plans that implement the COVID Navigator app, the platform can be customized to each businesses' branding and needs. Not only that, but companies can integrate mental health resources and information to meet the needs of their employees as well.
"That's a big, big part of what we're seeing now, as people return to work, it's not just about the COVID safety," Ashworth said. "But how are we going to deal with all the issues that have come along with COVID, such as mental health? What has this done now to my other physical health…and what sort of resources are available for me from my employer?"
Employer Driven Effort
"A lot of the initiative on vaccine tracking if you like has to be driven by the employer themselves," Ashworth said.
As of January, the Occupational Safety and Health Administration (OSHA), the federal regulatory agency that inspects and examines workplaces, does not mandate employee vaccinations. However, the agency's newest guide called "Protecting Workers: Guidance on Mitigating and Preventing the Spread of COVID-19 in the Workplace" encourages employers to make vaccines available to employees.
"You have to be seen to take reasonable steps that you're not exposing people who are healthy to people who have COVID who are currently infected," Ashworth said of the expectation of employers.
The key for businesses as they strategize returning to office, is documenting their accountability and safety efforts to make employees feel comfortable.
Ashworth shared that MediKeeper has raised over $7 million in funding to date and has tripled its workforce in the past year with plans to continue growing in 2021.