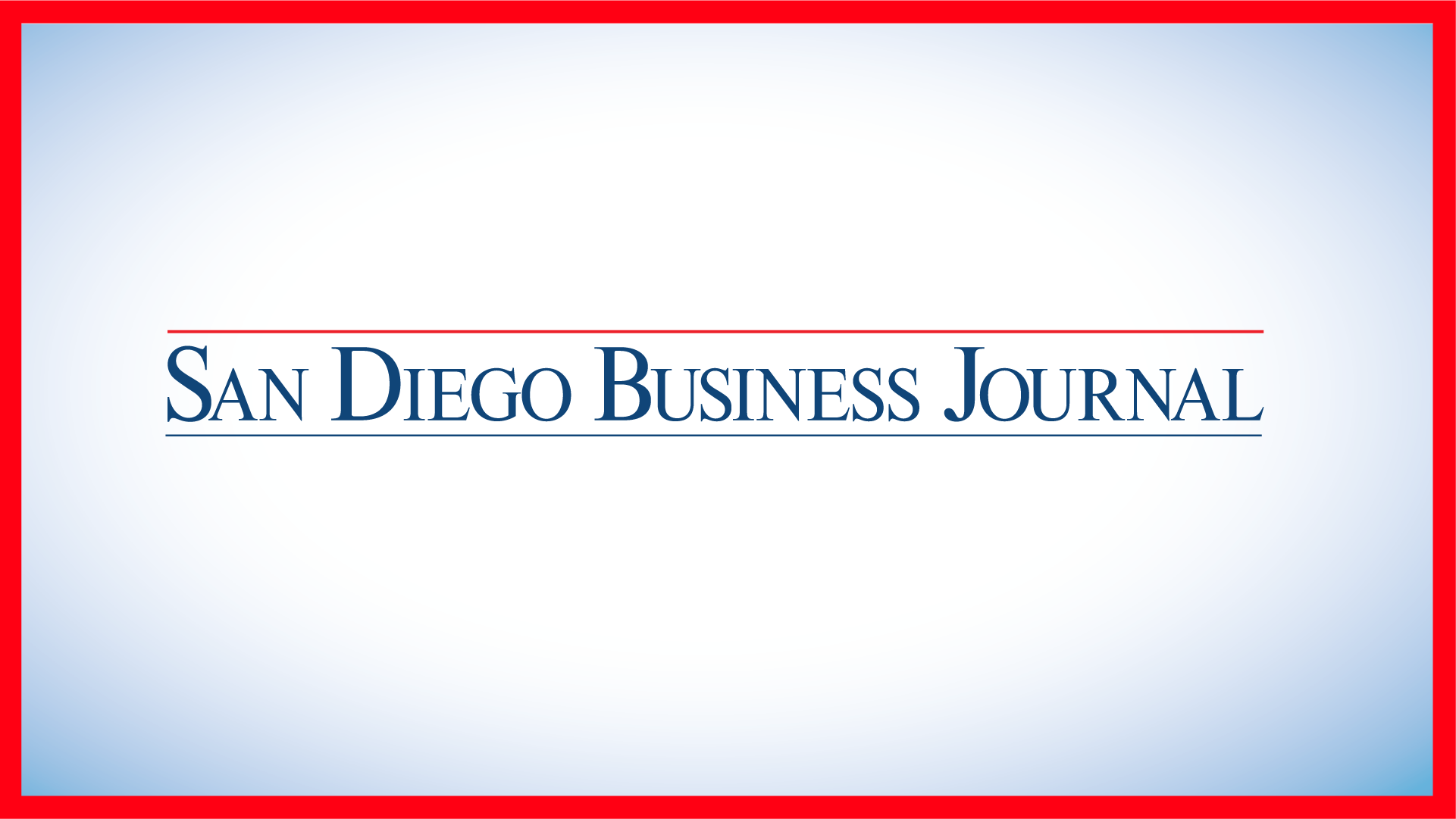 The U.S. Senate on May 11 approved the nomination of Cindy Marten as Assistant Secretary of Education in the Biden Administration. The vote was 54-44.
Marten previously served as superintendent of the San Diego Unified School District.
Education Secretary Miguel Cardona issued a statement saying he was "grateful for today's confirmation." The Senate vote was at 11:27 a.m. Pacific time.
Marten's office said she will prepare to transition from the San Diego Unified School District to Washington, D.C.
Marten was honored with the San Diego Business Journal 2018 Business Woman of the Year Award and was featured in the SDBJ SD 500 this past year.
Once Marten is sworn into office, she will assume the federal post after more than three decades as an educator in San Diego, including eight years as superintendent of California's second-largest district.
"My message to students has always been, 'Work hard. Be kind. Dream big!'" Marten said in a statement issued by the school district. "The students of San Diego Unified have lived up to that challenge beyond anything I could have imagined as a young principal in City Heights, or even as the superintendent of the second-largest school district in California. National education leaders have recognized the gains our students are making. That has helped us create a better San Diego, or #BetterSD, as we like to say."
The deputy secretary of education oversees and manages the development of policies in the United States Department of Education. The position primarily focuses on K-12 education policy and has the responsibility for carrying out the intergovernmental relations of the department. Marten would also become Acting Secretary of Education in the event of the secretary's absence or a vacancy in the Office of Secretary.
"As superintendent of the second largest school district in California and one of the longest serving urban school leaders in America, Cindy remained committed to San Diego when the pandemic hit, finding ways to provide technology to thousands of students and provide more than 20 million free meals to students in need," said the statement from Cardona. "Cindy also partnered with the local public university to stand up testing at all San Diego Unified School District campuses to curb the spread of the disease and protect students, staff, and the community.
"Our top priority at the Department of Education is to reopen America's schools for in-person learning, support students' social, emotional, and academic needs, and address inequities that have been exacerbated by the pandemic. I am thrilled that Cindy has accepted this challenge and I look forward to working with her as she continues to serve our nation's students as deputy secretary."
Marten has a master's degree in teaching and learning from the University of California, San Diego.
In February, following President Biden's announcement that he would nominate Marten as deputy education secretary, the San Diego Unified Board of Education designated Area Superintendent Lamont Jackson, Ph.D., to be interim superintendent following Marten's resignation through December 2021. The board also approved a superintendent recruitment and selection process.