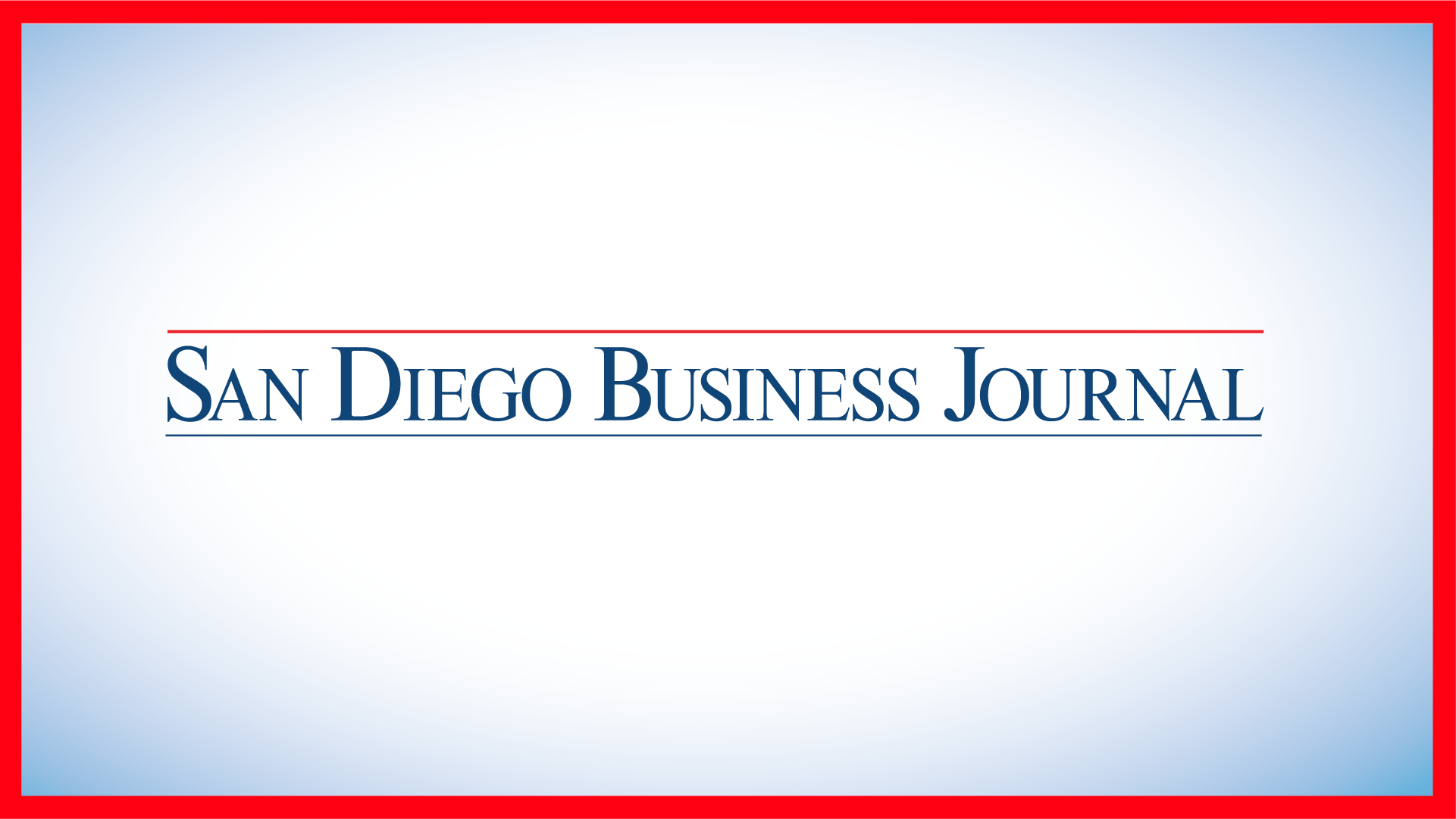 Seventy-seven single-unit restaurants in San Diego County were awarded grants up to $3,500 and year-long restaurant support services from the California Restaurant Foundations "Restaurants Care Resilience Fund".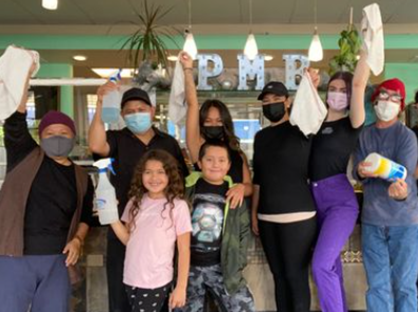 Local recipients include Doggos Gus, Petite Madeline Bakery and Nomad Donuts, which join 318 restaurant owners and fellow grant recipients from across California. In addition to financial help, the recipients will receive year-long support services including peer-to-peer mentorship and educational learning opportunities powered by Wells Fargo.
The California Restaurant Foundation is a non-profit that invests in and empowers California's restaurants and its workforce. It has secured a $250,000 donation from Wells Fargo in support of its Restaurants Care Resilience Fund. The recipients were selected last week from nearly one thousand applicants.
The California Restaurant Foundation launched the Resilience Fund in March in partnership with SoCalGas, Pacific Gas and Electric Company and San Diego Gas and Electric, who collectively donated $1.25 million to fund grants up to $3,500 for small restaurants. A portion of the donations will go to California Restaurant Foundation's hardship fund for food and beverage workers facing an unforeseen crisis.
Travel & Hospitality reporter Mariel Concepcion can be reached at mconcepcion@sdbj.com or 858-634-4625.