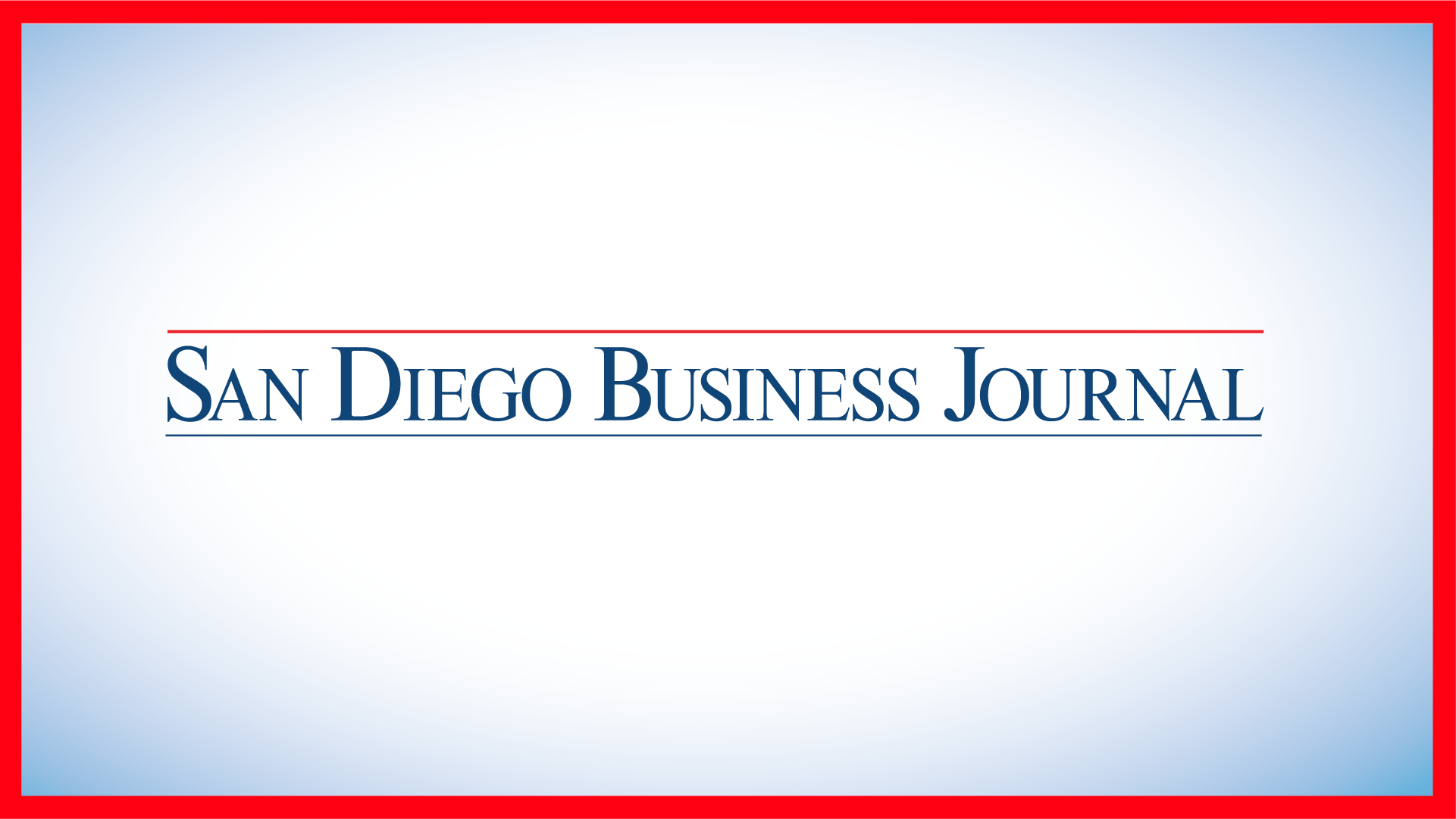 Local startup, Turquoise Health, raised $5 million in seed funding to back its healthcare price transparency and provider-payer contract negotiation platform that generates cost certainty for patients.
The funding round was led by Andreessen Horowitz (a16z), with Bessemer Venture Partners, Box Group, individual investors Henry Ward, Megan Callahan, Jonathan Bush and NBA Champion Klay Thompson.
In January 2021, the Hospital Price Transparency Requirements went into effect which mandates that hospitals report their pricing for services and update the public data on their websites. This policy is the foundation of what makes Turquoise Health's mission to make healthcare pricing more transparent possible.
"At Turquoise, we're taking a fresh approach to price transparency for patients by addressing the root causes with provider and payer contracts upstream," said CEO of Turquoise Health, Chris Severn.
Getting Started

Severn and his co-founder Adam Geitgey heard about the proposed price transparency policy and realized that if it went through, it would be huge for patients. At a WeWork in London, right before the pandemic hit, the two drew up the concept for Turquoise Health. The rest was a combination of timing, calculated risk and experience in the niche of healthcare prices.
Severn previously worked in the area of hospital revenue cycle software working with hospitals at Cloudmed. Geitgey, who serves as CTO, was formerly a director of Engineering at Groupon, and brings deep consumer marketplace experience to the healthcare sector.
Since the start of this year, Severn said the Turquoise Health team has gathered the public pricing data from every hospital across the country — approximately 6,000 hospitals in total.
While there are many reasons that healthcare pricing is so complex, Severn broke it down into three main points. It's difficult to name one cost because the pricing can change depending on a patient's insurance, how the services are charged across multiple bills and the "algebra" that is used to charge the injectable drugs or length of stay during a hospital visit.
 
Another piece of legislation coming down the pike is the "No Surprises Act" which is set to go into effect on Jan. 1, 2022.
Born out of the coronavirus pandemic, this legislation saves patients from exorbitant health costs for unknowingly receiving care from out-of-network providers. It also requires insurance companies to have a patient estimate tool so they have an understanding of the cost of care in advance.
"It really paves the infrastructure for how these estimates are supposed to work," Severn said. "It's spelling out exactly what we're building at Turquoise and we happened to time it really well, so the legislation is on our side."
Navigating Healthcare Pricing

For the consumer facing price transparency part of the platform, think of it like the travel website Kayak, but for healthcare. In a similar way, the Turquoise platform would show people a menu of services and their price comparisons at local hospitals so the consumer can find the best deal in one place.
That being said, Severn explained that the consumer platform is in beta as they are working with providers and insurers, which they call payers, to get their rates ready for the transparent market.
"The main thing that we're working on is a place for providers and payers to come together and agree on rates in a central location, such that, the handshake, they make creates a perfectly price transparency, friendly rate that flows down to the patient," Severn said.
Turquoise Health was founded in 2020 and in just under seven months it already has 25 enterprise customers, across hospitals, payers and research institutions. The company has raised $5.3 million in funding to date.
The company plans on hiring 25-30 people over the next six months across sales, engineering and product, Severn said.
Turquoise Health
FOUNDED: 2020
CEO: Chris Severn
HEADQUARTERS: San Diego
BUSINESS: Startup developing a healthcare price transparency platform
EMPLOYEES: 10 employees
WEBSITE: www.turquoise.health
NOTABLE: In under seven months, the company has 25 enterprise customers, across hospitals, payers and research institutions.
CONTACT: info@turquoise.health