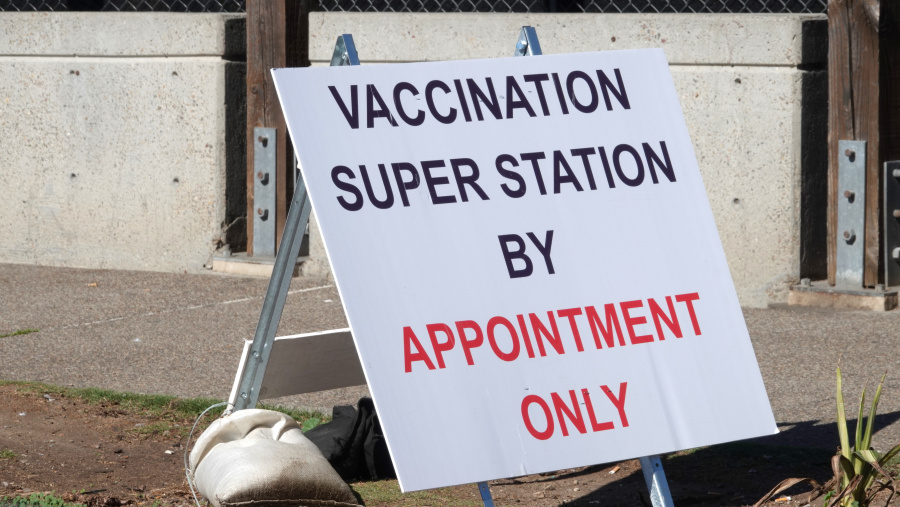 SAN DIEGO – San Diego County leaders and public health officials are holding a virtual community town hall Wednesday to answer residents' questions about COVID-19 and the vaccination process.
The event held at 6 p.m. features San Diego County Board of Supervisors Chair Nathan Fletcher, Vice Chair Nora Vargas, Dr. Wilma Wooten, the county's public health officer, and Nick Macchione, director of the county's Health and Human Services Agency.
Viewers can submit questions for the town hall here.
Check back for updates on this developing story.